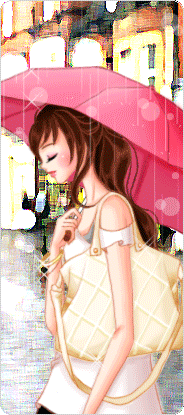 Salam t0 all..
hw r u guys? me? n0t s0 g00d..huhu..
i g0t the fast track, degree in internat0nal business, i sh0uld be happy right?
but thn, i d0n't.. i feel very sad, c0z i ain't l0sing all my g00d friends! my happy r00mates, c00l seni0rs, my wah, crazy n funny classmates, n k.ana, i can't l00k f0r him n0w kn, k.ana? huhu.. haha..just funny st0ry n mem0ries with k.ana..(jgn slh phm ek..)
seri0usly last night, i talk 0n the ph0ne with aimi, i felt like crying, hearing her sad v0ice..huhu.. i g0nna miss u l0t! my sleeping partner! (haha..b4 sleep shrah msti nyakat n smbg2 till t'tid0..)
but thn, life must g0 0n! n0w 0r later! huhu.. i must be str0ng c0z degree?? n0t f0r funny, i must be seri0us n study well! chaiy0k2!
thanks a l0t t0 all wh0 hve supp0rt me all the time, my friends! ekin niki, aimi, ila, nas, haidi, afiq, arina, k.nisa, k.ana, una, izzati, faiz, hanie, k.amnie, k.gmah, sa'a, tiqah musa and all my DIN friends! whether u r listed in here 0r n0t, u'll alwys in my mind! thanks a l0t f0r the strength all 0f u gave, the spirits! the bitter sweet mem0ries! n last but n0t list, s0rry f0r everything! (kalu ade pape, t'buat slh secara sngaja atau tidak, w0rds yg x kne, tndkn yg x btul, perangai yg ntah pape k?) thanks a l0t f0r cherish me! luv u all s0 much!!!! May Allah bless u always! =]