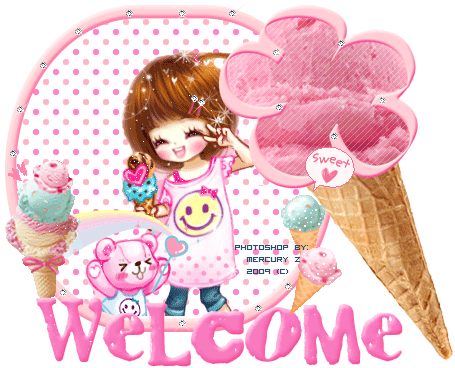 Salam sume! Ape khbr?
Hri nie, sebelum saye smbung study, saye nk anugerahkn award kpd kawan2 saye! hehe..
They all have amazing n nice blog!
Keep up the good work k!
The award winner are..




Jeng..jeng..jeng.

.
Shazwanie azeera
Atiqah Musa
Farahima
Nadia Liyana( Didie)
Anis Suriza
Syazmin
Congrates! Congrates!
Okeh! Now, saye akn bgthu mcmmne nk amek award nie ok? =)
First skali, kwn2 copy n paste award nie kat blog kwn2..
Pastue, kwn2 citekn sdikit ttg pmberi award nie, cth mcm, mcmne kwn2 knl die, baek ke, jht ke, hehe..
Last skali, answer these few questions..Tadaa..dah siap! hehe =)
Nie soalannye..
Kwn2 selalu mnggelar anda?( name gelaran anda)
Do you love ur friends?
Ape yg anda thu ttg diri anda, dn kwn2 anda pn thu?

Ape yg anda thu ttg diri anda, tp kwn2 anda x thu?
Ape yg anda x thu ttg diri anda, tp kwn2 anda thu?(kwn2 anda yg bgthu)
Lagu ape yg best describekn diri anda?(sjje tny sbb minat lagu2..hehe)
Thanks a lot, sbb kwn2 sudi meluangkan mase dgn saye!