Salam sume, I'll talk m0re b0ut me 0kay?
I'm just an 0rdinary gurl wh0 was b0rn in Taiping, Perak and n0w currently living in Kedah.
Pe0ple called me, Shirah, Iera..
Currently still a student in UiTM taking Degree in Internati0nal Business. Insya'Allah.
A child 0f a hensem man and a lovely beautiful w0man..hee~
The Eldest among my siblings. We were all 5 gulrzs!! yea!
I'm neither a g00d daughter, n0r a g00d sister but, I d0 luv them s0 much!! my preci0us family!!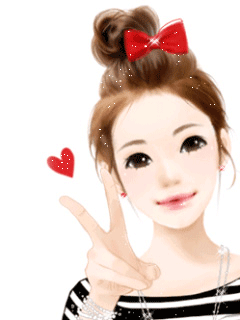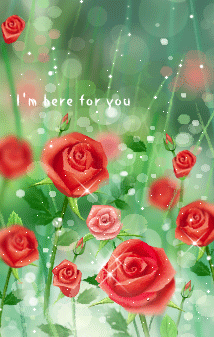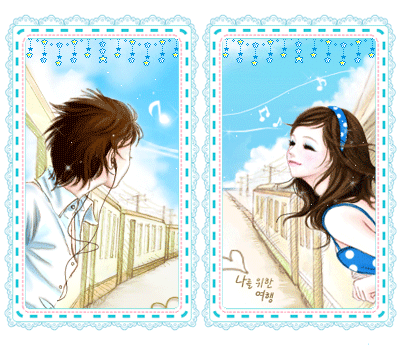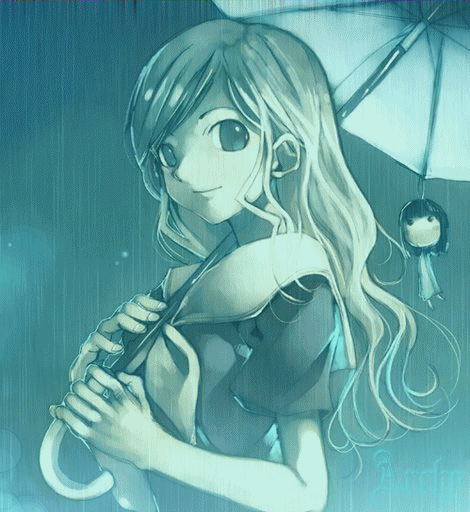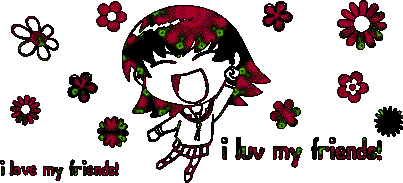 Welc0me t0 my bl0g! my black n white n c0l0urful life!! tq!
Feel freely t0 read 0k! :)